Along with the increased of smartphones across the world, messaging apps that are created by technology startups and tycoons have received downloads in almost each and every device. The majority of users download and use these apps because they are free to download and use and as well allow them to send instant messages easily. India is among the countries that have high population in the world that are using smartphones. The country has got its own IM apps like Hike.
The following are the top seven instant messaging apps in India in the year 2015.
Hike
Hike is an app for communication that allows its users to send SMS and instant messages under a single roof. This app was developed an Indian based company, Bharti Softbank, a company that is jointly owned by Japan's Softbank and Indian's Bharti Telecom. Most of the users of Hike are based in India.
MessageMe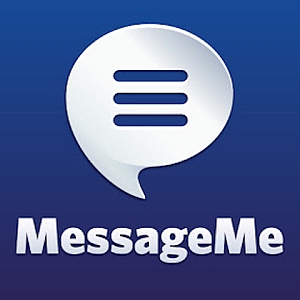 MessageMe is a smartphone's messenger app that can be downloaded and installed for free. The allows for versatility and freedom of its users, who express their unique personalities in each and every message that they share via the app. This app is based in Los Angeles and was launched officially in the year 2013. It is widely used in India.
Whatsapp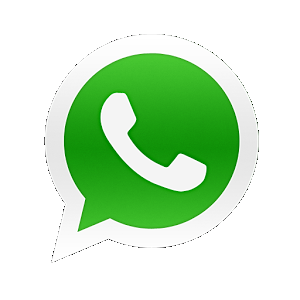 Whatsapp is widely used across the world. Among the countries that enjoy the services of Whatsapp is India. This app is a cross-platform mobile messaging application, which provides its users with an opportunity to exchange voice calls and messages without paying for the carrier fees. You will need an internet connection to use this app successfully.
Viber
Just like Whatsapp, Viber app is a cross-platform instant messaging voice over the internet protocol application for smartphone devices. Apart from text messaging, Viber allow its users to share audio messages, images, and videos. Currently, Viber has got over 300 million active users across the world including India.
WeChat
WeChat is another mobile messaging app that is based in China. This app is owned by Tencent- a Chinese based company. Currently WeChat has got over 500 million active subscribers among them being Indian users.
Line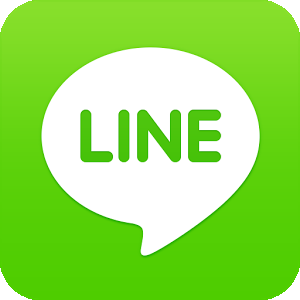 Line is a Japanese proprietary instant messaging application that is available for both PCs and smartphones. This app allows its users to send free messages and make free voice calls. Other features include emoticons and stickers. Line app is popularly used by teens in India and other countries in the East.
Nimbuzz
Nimbuzz is another proprietary cross-platform IM aggregator for smartphone devices, PCs, and tablets. This app was developed by Nimbuzz B.V. The Nimbuzz is a Facebook competitor in Asian countries more so India. It currently has got over 25 million active users in India.
Featured Posts about Messaging & Tech News