Messaging Apps in Brazil? Among the young adults, the ordinary smartphone's in-built SMS text messaging is not commonly used. Their "world" has been widely dominated by other free and paid smartphone messaging apps. The use of such apps change from time to time, country to country, and a generation to another. This will all depend with the features that come with such apps. The Facebook Messenger and Whatsapp are the widely used messaging apps in the world. Other apps are also preferred in different countries. The following six apps have been widely used in Brazil by young adults who love messaging.
Facebook Messenger
The Facebook Messenger is used by more than a third of young adults in Brazil. Also according to statistics, this app is used by over 35% of people who send messages. The application works best for both smartphones and desktop computers. The app is very popular in the youthful generation, and therefore a very good avenue for investors and advertisers. The app is available for iOS and android.
Whatsapp Messenger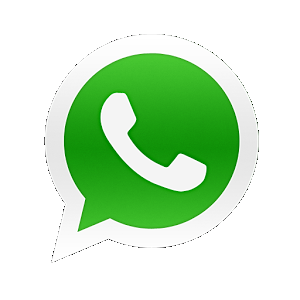 Facebook bought Whatsapp for about twenty two billion dollars. The Whatsapp messaging app is widely used in Brazil just like other parts of the world. Currently, more than 0.7 billion people use this app. This app has been active for the past six years, and used by over 32% of the youthful people. This app works well with any smartphone, and therefore it's the best alternative for users who are outside the US. With Whatsapp you can make voice call, send videos, texts, and images.
Skype
Skype app was originally used for video and voice internet calling. Currently, this app is popular among the young people in Brazil. The Skype app is multi-purpose, and works across television sets, consoles, desktops, tablets, and smartphones. Microsoft purchased this app for about 8.5 billion dollars.
Viber
Just like Skype, Viber is also an instant messenger, internet calling service, and mobile messenger. The Viber app can work from Nokia devices, Blackberry, Android, Google devices, Apple iOS, Windows Phones, and PCs. Viber is also widely used in Brazil and other parts of the world. Viber was purchased by Rakutenfor, a Japanese e-commerce Company.
WeChat
WeChat is a Chinese messaging sensation app. This app has been ranked as the fifth mostly used and popular app among the young people. Over nine percent of youths around the world use WeChat. The application is owned by Juggernaut Tencent, a Chinese internet and media. Some of the features of this app are ability to share stickers, video calling, audio calling, group chat, and voice messaging.
Line Messenger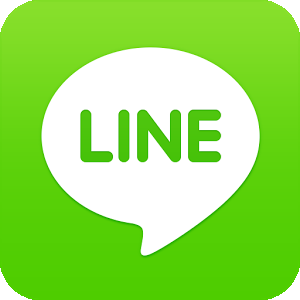 Line is a Japanese based app that is owned by Naver Company. This app is widely used in Brazil and also across the world. This app is also thought to be the originator of the sticker craze that is widely used in mobile messaging. The Line app resembles WeChat and Viber when it comes to features. With it, you will enjoy calling to landlines and phones, all-in-one messaging app for multimedia chatting, mobile payments, and voice messaging.
Featured Posts about Messaging & Tech News