A new variant of the OPPO F5 has just been unveiled in India featuring a customized edition in correlation with a beautiful new paint job in striking blue. This new OPPO F5, called the Sidharth Limited Edition, is the namesake of the actor and brand ambassador for the company, Sidharth Malhotra. In fact, he unveiled the handset personally during a recent event.
This is the fourth variation in color for the OPPO F5, joining the ranks of black, red and gold. It stands out, however, while still costing about the same at Rs 19,990, or the equivalent of 311USD. This limited edition F5 recently became available as an Amazon exclusive first, and then made a storefront display in India shortly thereafter. Considering the fact that it is a limited edition, it is possible that there will only be a certain amount available.
The first announcement of the OPPO F5 came in October 2017 and came with a full view display design. Other than the different color variation, the Dashing Blue has pretty much all of the same specs as those that came before:
6-inch full SD display
18:9 aspect ratio
16 MP rear-facing camera with f/1.8 aperture
20 MP front-facing camera with f/2.0 aperture
MediaTek Helio P23 octa-core chipset
4 gigs of RAM
32 gigs of onboard storage, expandable
3200 mAh battery
Android 7.1 Nougat-based ColorOS 3.2
Rear fingerprint scanner
Face unlock feature
This is the first full screen model to feature the relatively groundbreaking AI Beauty Recognition Tech, which is designed to personalize the user's experience. According to a press release, this allows the handset to gather information about and learn the particular features of the face of different users from a database. Both makeup artists and professional photographers were consulted throughout the process of the R&D. The front camera HDR means that you can say goodbye to any issues you might have experienced with over exposure and it also delivers the Bokeh effect so many people enjoy.
The battery features Continuous Optimizing Technology that manages the running apps, giving the user about twelve hours of continued use. The handset even has a Do Not Disturb feature, for use during gaming, that allows an incoming call to be displayed as a banner instead of ringing in as usual. This allows you to play games, uninterrupted while making sure no important calls are missed either.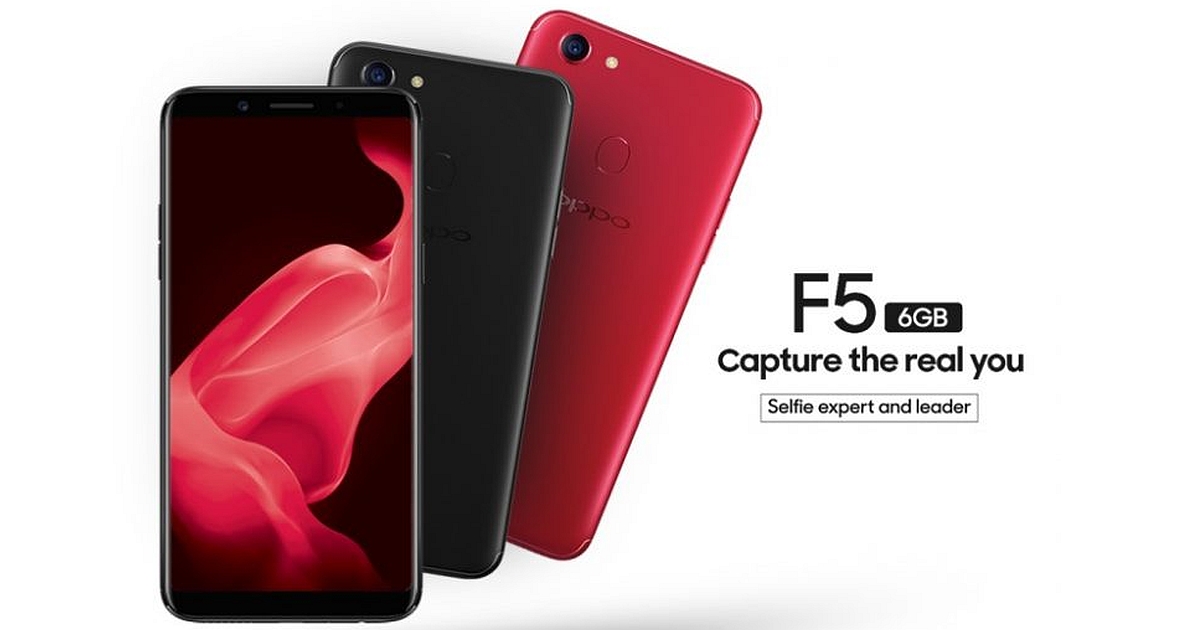 Featured Posts about Messaging & Tech News