During the past few weeks, the talks about the upcoming Apple's iPhone products has increased and worldwide customers of the notorious brand are anxiously waiting to see what the next iPhone generation brings to the table. On another note, Apple started to unveil a couple of updates and new features for some of its services and products. For example the grand tech company presented new Apple News features including audio stories. Plus fans around the world are excited to check out and try the newest iOS update that's anticipated to bring about some cool and unexpected features.
New iOS 13.6
The most awaited system update of the year was released in the past few days; Apple revealed the new iOS 13.6 which is revamped to enhance several aspects of the operating system – per usual! The iOS 13.6 update flaunts new internal features and comes with the option of Digital Car Keys. In addition, the latest update could be modified to beat up a previous system bug from older versions.
iPadOS 13.5 update
Both of the iOS 13.6 and iPadOS 13.5 updates are currently available for download on iPhones and iPad – but first you have to check if your Apple's device is compatible with the newest operating system versions. To download and install the latest iOS version, all you have to do is head to the Settings of the device, and then press Software Update; after downloading the update, install it and then you're good to go! The newest iOS 13.6 update is in fact presenting the user with some interesting features – apart from eliminating the prior system bug. One of the most awaited features of this system update is of course the Digital Car Keys. This feature was officially launched by Apple a couple of weeks ago at the 2020 WWDC.
Apple Watch s6
The Digital Car Keys feature works with selective cars – such as the BMW 5 Series – and it's designed to enable the user to control its car from his iPhone – or Apple Watch. The Digital Car Keys allows you to lock and unlock your car using your Apple's device. By touching your iPhone on the vehicle you can also start the engine easily. And let's not forget that you can share the digital car keys with other people as well – through iMessage. Furthermore, if your iPhone's battery dies suddenly, you can still start your car and then recharge the battery as you head to your destination! Apple has already announced that the next generation of the famous operating system is in the final stages, the iOS 14, but that hasn't stopped the big brand from updating the iOS 13 one last time equipping it with some cool and important features. Last but not least, the iPhone HealthKit has also been enhanced to include more symptoms such as headaches, chills, fever, cough, and sore throat amongst others.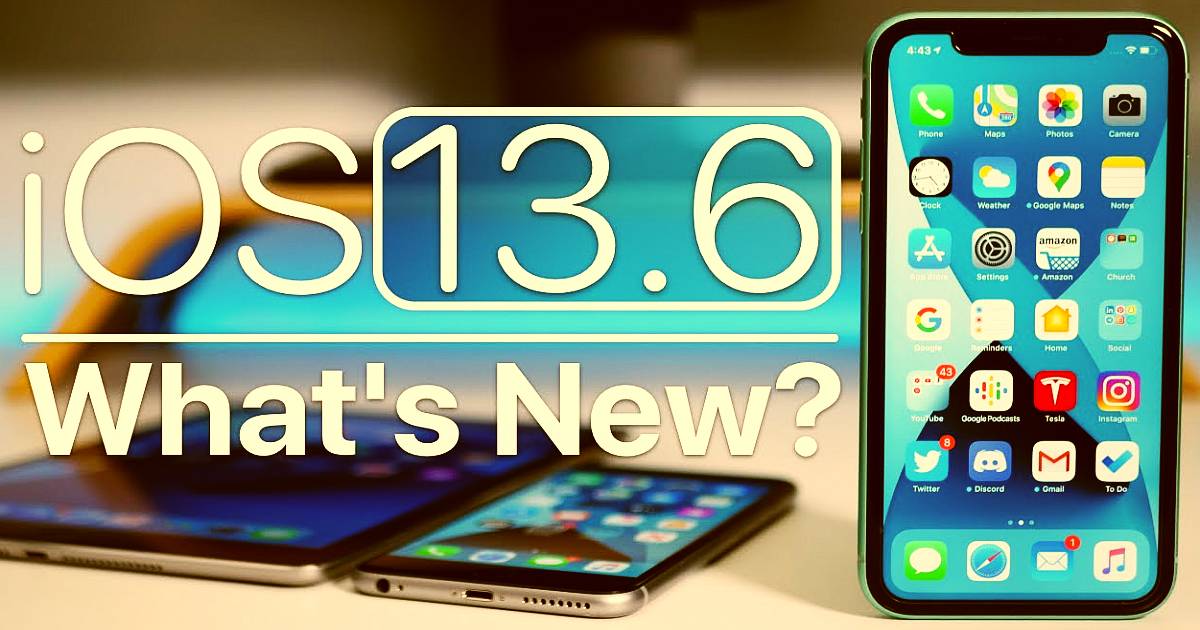 Featured Posts about Messaging & Tech News