QQ International app is a cool and a relaxed instant messenger and communications tool. It gives the best utility to keep in touch with and also make friends around the globe. There are varieties of apps available on the QQ International website designed for iOS, Androids, and Facebook.
QQ for IOS and Android
Immediately you download the QQ International app from a smartphone, all you need from there is to launch the application and sign up for a new account if you do not have one already. The process of sign-up is straight forward and fast. However, you will be required to provide your phone number to receive a verification code or either login using your Facebook account. It takes just two minutes to complete the whole process, and you will be on QQ international enjoying and having fun.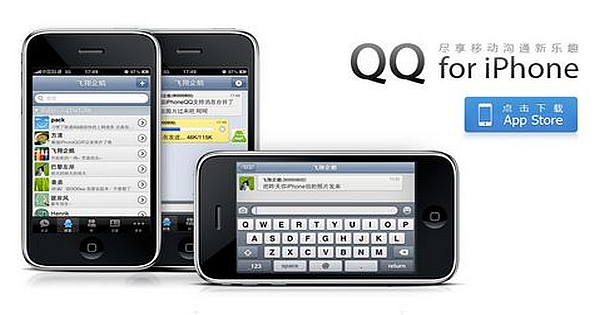 Featured Posts about Messaging & Tech News