Most of the apps on the Android phones usually use a cache to make their performance efficient. With the time, the cache which works for some apps can grow quite larger. Removing the app cache can make a lot of space free and sometimes helps in solving different issues which you may have with the app. For clearing the cache, you usually go to the Android app manager, tap on the app from the list, and then tap on the option saying "Clear Cache." If you desire to remove the cache for each of your apps, you need to repeat the process for each of the apps, unless you use cache cleaner app.
The App Cache Cleaner makes a list of all of the apps on your Android phone on the basis of the apps which use the largest cache. You can select the individual apps to remove their cache or tap on the green button saying "Clear All" located at the bottom for removing all the caches at a time. If you prefer an approach to manage the cache for all apps, you can integrate App Cache Cleaner to remove them in intervals.
May be you have already known to the fact that by removing the cached app data you get a lot of free space on your phone as for Jelly Bean 4.2 app or up versions, but you can remove whole cached data at a time. For doing this, look for the storage section settings on your phone. For 4.2 version, you will notice an item known as "Cached data." Selecting this option will give you an option to remove each and every thing. While this probably influences few things such as it sometimes makes things to load taking a bit longer time or force you to re-login in various apps.
If you are looking for the ways to make the android phone work quicker, it may include removal of cached files. The temporary web pages, photos, and documents can include up to your phone when you browse the web through your phone. Removing all of them can enhance the performance of your phone's operating system. The App Cache Cleaner can aid in this by washing out all the cached files from your device. By using this app, you can make your phone's memory management better. Moreover, you get more space for storage on Android by removing the cache data or files.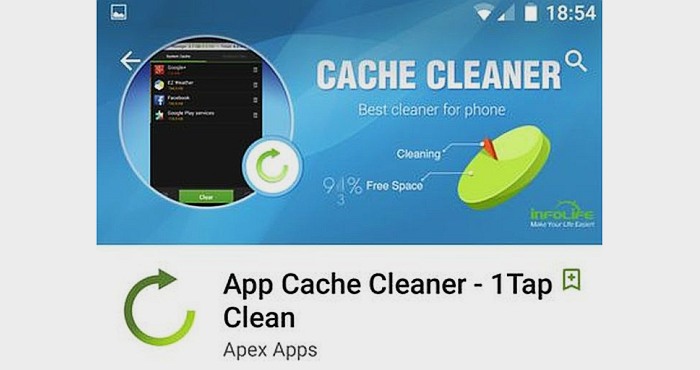 Featured Posts about Messaging & Tech News