Every now and then, all Android users are always busy with cleaning RAM. Till today this problem continues, despite the fact that Android is the largest and the widest platform used for phone all over the world. A RAM Android cleaner app is quite important for all Android users to enhance the phone's RAM usage being engaged by the background apps.
Discussed below are some of the widely used Android cleaner apps across the world.
Memory Booster
Memory Booster Android cleaner app helps in enhancing the memory by killing the apps both in the background and triggering the performance of the phone as its name suggests. One tap quick boost and cache cleaning makes Memory Booster one of the best RAM Android Cleaner Apps.
Android Assistance
Android Assistance comes with a full-grown feature of showing the graphs of the apps that make use of the highest amount of memory. A number of its comprehensive tools have been added to kill apps only for optimizing and boosting the memory, among others.
Tap Cleaner
It is one of the easiest and best apps across all. Just by simply tapping the button once, it kills all the unnecessary apps, deletes the apps from the RAM and is able to release and free some memory for enhanced and better performance.
Booster for Android
Booster for Android cleaner app is a free application that helps to delete and uninstall the unwanted apps slowing down the phone and to boost the memory of the phone.
Clean Master
(More about Clean Master App here)
A feature of listing the seldom used apps by phone has also been introduced by some of the updates of the Clean Master. It reduces the list of apps that are being seldom used apps by the system. It is also useful in listing the names of the apps creating slowdown for the system and this can be selected to be removed and deleted from the memory of the phone.
All the above RAM Android Cleaner Apps are free for use with no payment plans attached to any of them. They are all working perfectly well and are helpful in enhancing the memory of your phone.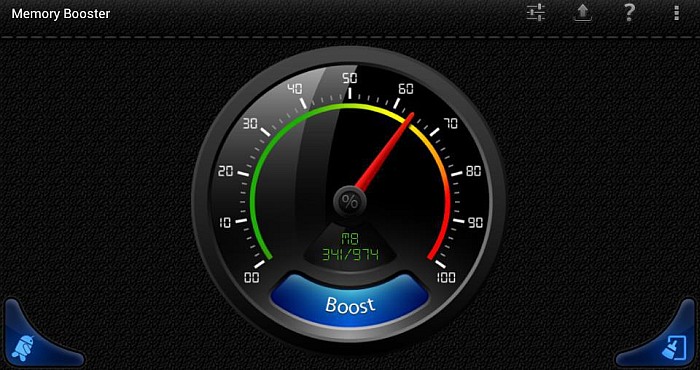 Featured Posts about Messaging & Tech News