A 2018 Notched OPPO. Upon the release of the new OPPO smartphone, F7, in April, the 2018 product generated lots of positive feedback and reviews due to just one feature that stood out: the notch. The OPPO brand has aimed to incorporate the notch taking the same road that multiple other companies have took in order to satisfy many customers who seem to desire a notched OPPO smartphone.
And although many customers are quite confused about whether a notch is inevitable or not, the notched OPPO F7 seems to be freshly made to give the notch feature a shot this year.
Of course, the notch is quite necessary because it conceals many sensors and the front camera within; yet, there are some complaints that not all of the Android apps have been customized to be fully functional alongside the notch that seems to occasionally hinder the view of some apps.
For instance, whilst the user is viewing the Instagram stories, the notch can conceal some information and thus it turns to a slightly annoying feature. However, if more work is done to adjust the entire of the Android apps to the existence of the notch, the annoyance that stems from the view obscuration may vanish immediately.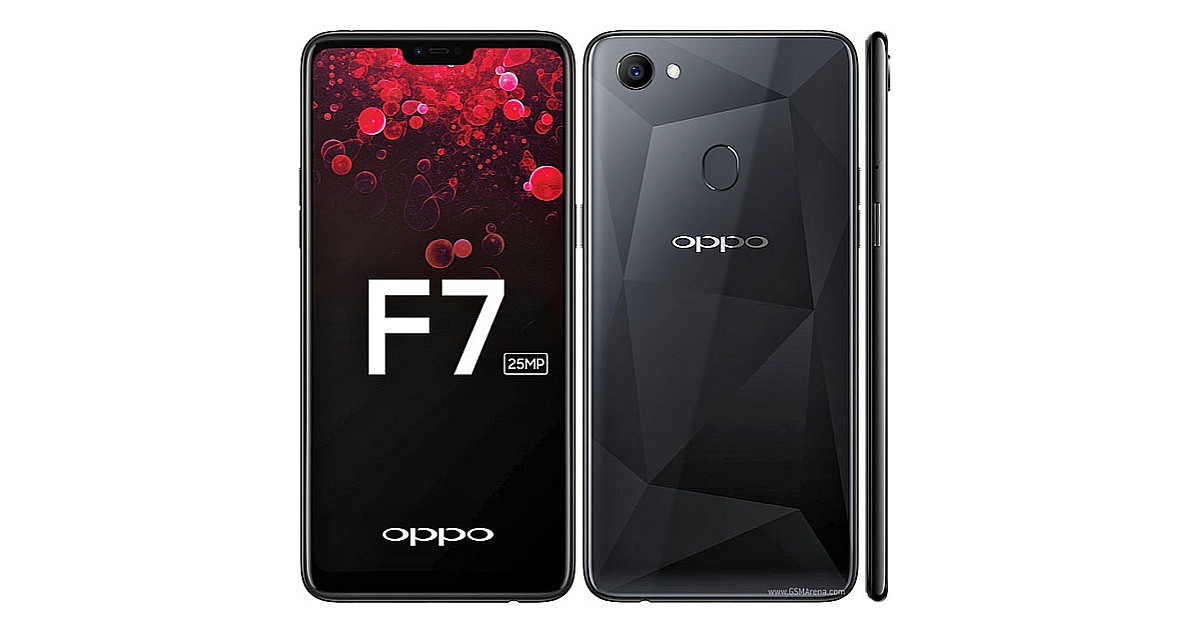 Featured Posts about Messaging & Tech News