The indecent content prosecution at Kakao Talk Messenger Application has sent shockwaves all over the entire IT Industry, incorporating telecommunication companies, and internet firms.
On 4th November this year, Suwon office through their Seongnam branch of prosecutors booked Lee but without detaining him. Lee was prosecuted on the charged that he violated the Act on the protection of children and Juveniles from Sexual Abuse. It was by the provision of lewd and porn content via an online service.
In Article 17 of this act, companies that provide online services are required to take technical steps to delete such sexually explicit material that involves minors when they discover them. Those who fail to do so are subject to a maximum of 3 years imprisonment and up to US$ 17,600 in fines.
The reason as to why Lee's prosecution has sent shockwaves over the IT industry is because most companies would  be in trouble if the same logic is used all over the board. Lewd content, pornographic text messages, web links, videos, and photos, can be sent virtually on any online medium, not to mention text messages (MMS and SMS), cloud services, social media, and online chatting programs.
Through this logic, if a person sends pictures that are obscene that involve minors to several people via text message, the CEO/president of their telecom could be prosecuted for the failure of stopping it. This is mysterious due to the fact that all content sent via the cloud, online communities, and chatting programs like Naver Band and Kakao Group have to be monitored closely.
Other controversies claim that there are no guidelines that have been clearly made on the amount of filtering and monitoring that can be considered enough when done by an internet company. Claims have it that huge amounts of links, videos, and pictures of explicit contents are sent by the cloud, online communities, and chatting programs. Many have termed Lee's prosecution as unreasonable.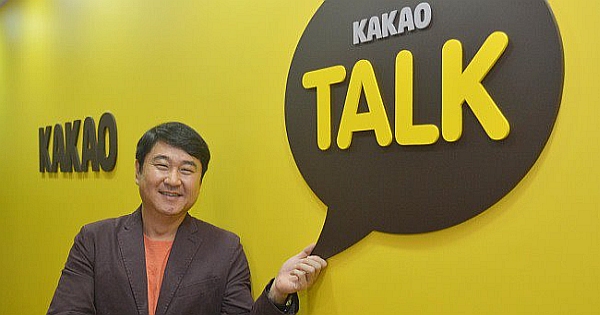 Featured Posts about Messaging & Tech News