WhatsApp has been one of the biggest instant messaging apps for a couple of years and its developers are continuously exerting lots of effort and money in order to regularly update the online service and provide the best possible and most demanded features by the audience. Facebook Messenger is also another big messaging platform that's very similar to WhatsApp; the well-known Messenger takes steps forward every now and then and presents the user with a much better performance and useful features and modes.
FB and Instagram
However, the debut of the Dark Mode on Facebook and Instagram has indeed pleased the worldwide users palpably, but the absence of a similar night mode on WhatsApp has in fact left many people angry and frustrated with the – kind of – lame updates of the later app.
Shortly after the inauguration of iOS 13 and Android 10, Facebook introduced a dark mode for all Instagram users out there. WhatsApp fandom waited for the same mode hoping that it would come to the messaging platform soon enough; but apparently, the WhatsApp night mode is going to take some extra time! Months ago it was reported that Facebook is already working on a dark mode for WhatsApp, but it has taken developers at the company even more time than anticipated because the yet-to-come mode has not seen light yet. Fans resorted to social media outlets in order to stress their need for a dark mode on the popular messenger.
Nevertheless, some news have stated that Facebook is planning on launching two types of the promised dark mode in 2020 soon enough.
WhatsApp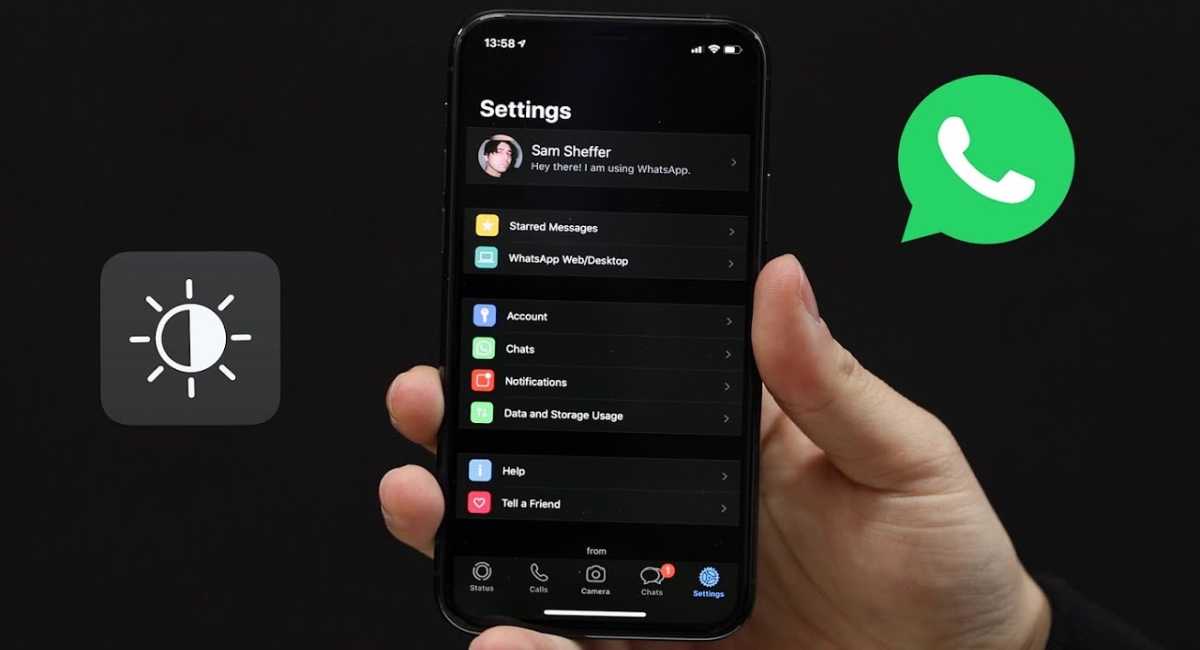 Featured Posts about Messaging & Tech News