Things known about Samsung Galaxy S7 though it's release date is pretty much locked down are; the possibility of 6GB RAM and that it's cost just as much as Galaxy S6. It has been reported by; South Korea's Electronic Times and citing unnamed industry sources that Samsung could be using Qualcomm's Snapdragon 820 chips for the Galaxy S7 but only for units sold in china and US. Elsewhere, the paper said Samsung would use its own Exynos processors.
Samsung Galaxy S7 Specs
Ever since the snapdragon 810 chip was dropped from galaxy S6 in favors of Samsung's Exynos processor in 2015 the two companies have had a strained relationship. Rumors say that the switch was related to overheating issues with the 810.
Samsung and Qualcomm are back on speaking terms. Chinese site Weibo recently posted snapdragon 820 against the old 810. The yellow bar represents the snapdragon 820-A and the red represents the snapdargon820-B. The green is the snapdragon 810.
Results show that snapdragon820-B variant performs 1.38 and 1.77 times better in single threaded integer and single threaded floating tests respectively compared to the previous generation snapdragon 810.Snapdragon 820-B is the latest version of snapdragon 820 in development.
Samsung Galaxy S7 release date
The Galaxy S6 launched at MWC2015 and the Galaxy S5 launched at MWC 2014 thus Galaxy S5 launched at MWC 2016:February 22-25,2016.Market availability will likely be around five or so weeks after the launch (first  few days of April).
Samsung Galaxy S7 Price
Galaxy S7 will be higher compared to Galaxy S6 especially if the 4K screen is true. If the base model internal storage increases from 32GB to 64 GB a starting price of US$650-700 or higher if 4K makes it in.
The Galaxy S7 price will be pretty high, if the Galaxy S6 is anything to go by. We're not sure if these 4K display rumors are going to pan out to be true, but if they do you can expect another price increase.
Samsung Galaxy S7 Camera
A Korean publication claims that the Galaxy s7 will come with a dual camera setup as well as a 5.7-inch display, which is a large bump from the current 5.1-inch display on the galaxy S6.NO proof is provided by the publication though.
HTC M8 was launched with dual camera but don't equate to better photographic capabilities on the device but hopefully  Samsung will get the  formula  right in making the Galaxy S7.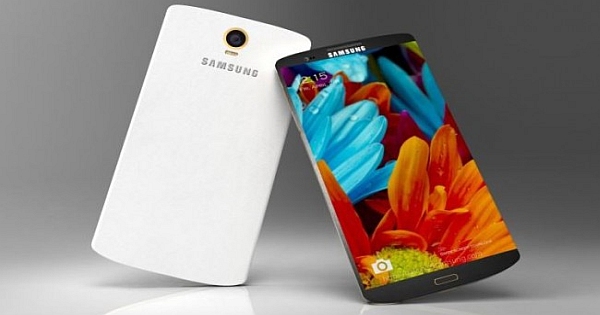 Featured Posts about Messaging & Tech News