According to FY 2016 earnings report of Nintendo which was released on Thursday, 2.74 million Nintendo switches has sold till now. This huge amount of Nintendo switches sale led to the 5.46 million games sales for Nintendo. If we include Wii U and switch versions both then we got the total sales of 3.84 million by Nintendo. This huge mark touched due to Zelda, breath of the wild.
You heard right, they sold more units of Switch then Switch itself. This clearly shows that there are some anticipatory purchases by users who wanted to get the console but not able to got that console. The main reason for this is less supply. This huge demand is a great sign for Nintendo and it will help Nintendo to reach its target of 10 million before April 2018 which is Switch expectation.
On the other hand, Wii U sold 13 million consoles last year which shows that Switch is far away from Wii U. So it is a little bit difficult to reach the expected target before April 2018. The best part of the Nintendo switch is that Nintendo is continuously rolling software and games. It leads to the question that Will this happen in future? If yes then maybe Nintendo reach its target otherwise it is too difficult for them.
Other things which are notable in the FY 2016 earning report are that revenue of Nintendo is increased by 3% in 2016 as compared to 2015 and there is an increment in operating profit also which is 11% as compared to 2015. Actually, Switch took a lot of time to be a hit in the company. Game maker said that it is not a huge revenue impact at this stage if we include its fire Emblem and Super Mario Run mobile games.
In our opinion, Nintendo Switch is really a good product in this segment. It is easy to use and so enjoyable that we can spend a whole day with it. You can connect it to TV easily and the controls are also too easy in Nintendo switch. We hope that Nintendo Switch will touch its expected target before April 2018 and become popular like Wii U consoles.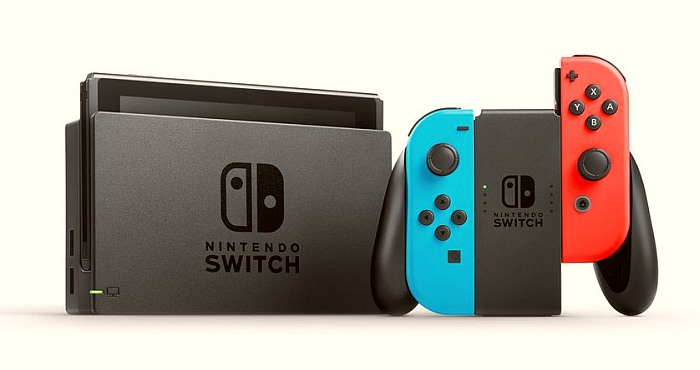 Featured Posts about Messaging & Tech News