Kakao Corp recently announced its financial results for third quarter and the consolidated revenue has exhibited an increase of 3.9 percent from the second quarter. This is 70.5 percent increase from the last year. The main revenue has been driven by the content business that has shown an marked increase in the last quarter.
The revenue earned from the game business has increased to 52.7 percent; credits go to the positive performance earned from new mobile channeling games such as 'Sword and Magic for Kakao'. Although the revenue earned from content and game business showed a significant rise, the advertising sales showed a decrease in revenue.
The decrease in revenue is mainly attributed to the low season aspect in the advertising market. It is also partly due to Kakao's relentless efforts to get rid of unproductive network ad traffics.
Other factors that attributed to the increase in revenue was the growth in sales of Kakao Talk Gift Store and the popularity of Kakao Friends Flagship store.
The third quarter also showed a significant rise in marketing activities in the content sector. Throughout this year, Kakao messaging app has established a success story in various service sectors. Currently, this popular Korean chat app is used by more than 26 million users every month.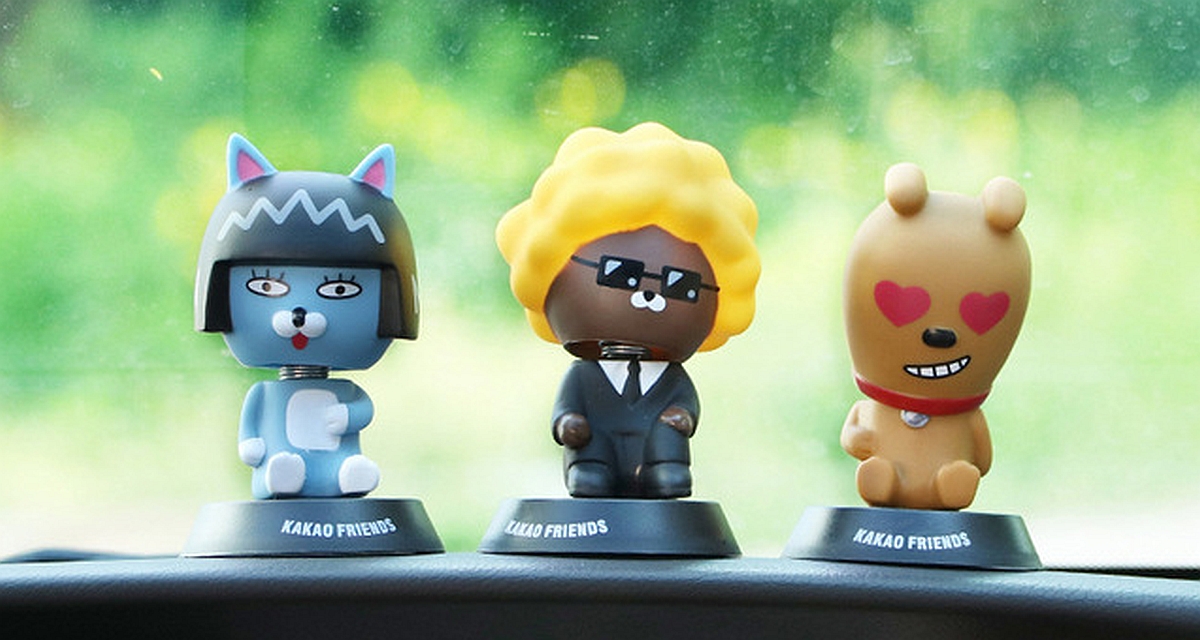 Featured Posts about Messaging & Tech News