Two men in Eastern Jiangsu province – China, in a bizarre incident, tried to sell their kidney for the iPhone 6s (Apple's latest flag-ship device). Wu, one of the identified men, yearned to have an iPhone 6s although he couldn't afford the handset. His friend, Huang, made the suggestion that they should sell a Kidney each for that amount of money.
According to reports by state-run China Daily, Huang and Wu found an illegal agent on the internet who asked them to proceed and take medical examinations at one of the hospitals in Nanjing.
Unfortunately, when they both arrived at the said hospital, their agent didn't turn up as he has earlier promised. They later halted their considerations of selling these organs. Reportedly, Wu advised his friend to stop the plans although Huang could not listen. He went forward to call the police, something that made Huang to run away. Ever since, Huang has been out of reach.
Craze for Apple Products?
Sources claim that this isn't the first time Chinese people are going crazy to get Apple products on their hands. For example, two years ago, a couple in China had put their third child illegally up for adoption online and also accepted money for the same baby. They used the proceeds from the adoption to by an iPhone device. Again, a year before this, a teenager in China allegedly sold his kidney to buy an iPad and an iPhone (both which are Apple devices).
A World-Wide Concern?
Of course such things have not only been witnessed in China but in other sections of the world as well. For instance, last year, a Saudi man allegedly asked for an Apple's iPhone 6 device as dowry from the man who proposed to one of his sisters.
Such concerns have come into light and also witness from various parts of the world. It also means that most of them go unnoticed. For example, the Saudi man (above) claimed that an iPhone 6 device is a great thing given that it has not even hit the markets. He said that marriage should be used to promote the culture of buying people gifts and making profits.
Whereas many people would love to get a high-end Apple device like iPhone 6, this doesn't give the reasons to compromise one health or love. Currently Apple has rolled out other models of iPhone, which are iPhone 6s and iPhone 6s plus.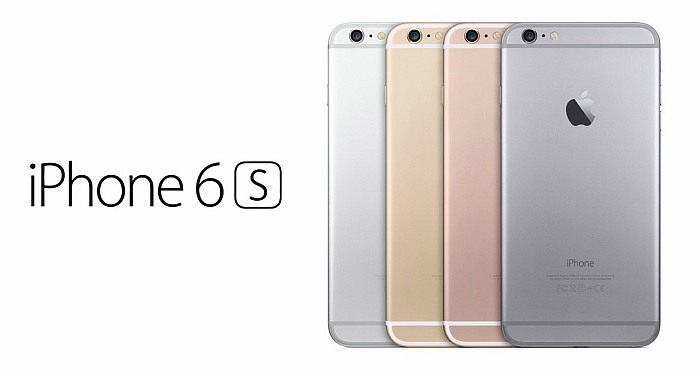 Featured Posts about Messaging & Tech News