Many mobile manufacturers are fond of updating their best product in the market every year. The subject matter has been based on the most recent flagship or model at times they select a previous year model among the different brands and re-introduce it back for a bargain. The following outline reviews all the best models and compare their prices with the market price of release, and hence give the current market value of the models prevailing in the market.
Some of the phones in the chart may be from the previous years, but they may still have ideal features as in the Android make.
LG G3
It still have the attractive features like before when it was still new in the market and its readily available at a half price the original price. People are wishing to buy a great smartphone at a reasonable cost this is their best fit because they will save half the initial cost. It has been designed with the best camera and a QHD display, only the shift of the number from 3 to 4 has changed recently.
Sony Xperia Z1 and Z2
Sony is a Japanese company that release two mobile phone models in the market every year. This mobile phone company is a bit different from other manufacturers.  It does not follow the same principles as other manufacturers. Though Xperia Z1 and Z2 are previous years deal their prices are still high almost close the original price. Similarly, their batteries and cameras have little difference with the current year model. Xperia brands are much known for their superb designs and that case Xperia Z1 is still looking brilliant.
Samsung Galaxy S5
Samsung Galaxy S5 was the best model in the market the previous year. It has all the features of all the Galaxy S phones like; a 16-megapixel camera, 5.1-inch AMOLED screen, quick charging and long lasting battery. Many people prefer buying the model even after it was replaced. The prevailing market price is slightly lower than the original price.
HTC One M8
HTC One M8 is still looking good even after HTC One M9 took over. Its features are; polished interface and an innovative design. Its current value is slightly lower than the original value.
Huawei Ascend P7
News having been going round that Huawei will produce the next Nexus, and thus many people are focusing on what the China market will release. This phone model has better features as compared to its successors. It's the best fit for those who need a quality phone at a low reasonable price.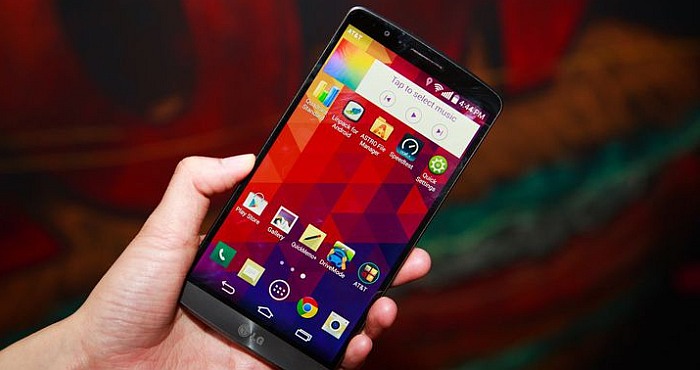 Featured Posts about Messaging & Tech News