A year ago, Nokia initiated its flagship of the Nokia 8 smartphones and after a while released the Nokia 8 Sirocco which encompasses some enhanced features and characteristics in comparison to other Nokia smartphone versions. However, it dawned upon Nokia that its Nokia 8 flagship hasn't got the best camera ever. The company realized that its Nokia 8 smartphone camera setup not only generated not-so-good feedbacks, but also lacked some major features and modes; the Nokia 8 lacks the Pro Camera mode, for instance. As a result, Nokia made its mind up and decided to upgrade its Nokia 8 flagship alongside other Nokia smartphones with an enhanced camera setup.
The newly launched Nokia 7 Plus and Nokia 8 Sirocco is now equipped with a modified camera app that has more features and merits. Also, the Pro Camera mode can be implemented in the Nokia smartphones via a software update. Moreover, it's speculated that HMD Global – the household of Nokia – plans to introduce some extra enhancements to the camera setup – the company is planning to present its image framework overhaul in an attempt to make the customer's experience more vivid and lively. Nevertheless, the Nokia customers are awaiting the official announcement by Nokia in order to be informed of how much they are to wait before the updates arrive.
In fact, it has been a few months since HMD Global first talked about the camera enhancements the company is planning to implant in its smartphones; the talks about the Pro Camera mode and the image framework overhaul made the customers speculate that some serious changes and upgrades are going to hit their Nokia smartphones. However, it's more than obvious that Nokia is taking its time in order to, hopefully, come up with and present some satisfying overall results. Let's hope that when the Nokia camera updates do arrive, the company will start paying more attention to the software and Android updates Nokia has been promising its customers since way too long.
The Nokia 8, which was launched last year, has some major strengths, such as a Qualcomm Snapdragon 835 processor, 4 or 6 gigabytes RAM, dual camera setup on the rear part with an OIS alongside the interesting Nokia OZO audio feature – which is probably the only feature that labels the Nokia 8 as unique. However, some weaknesses of Nokia 8 held the smartphone back from joining the competition; perhaps with the upcoming camera updates, the Nokia 8 flagship is going to be revived all over again.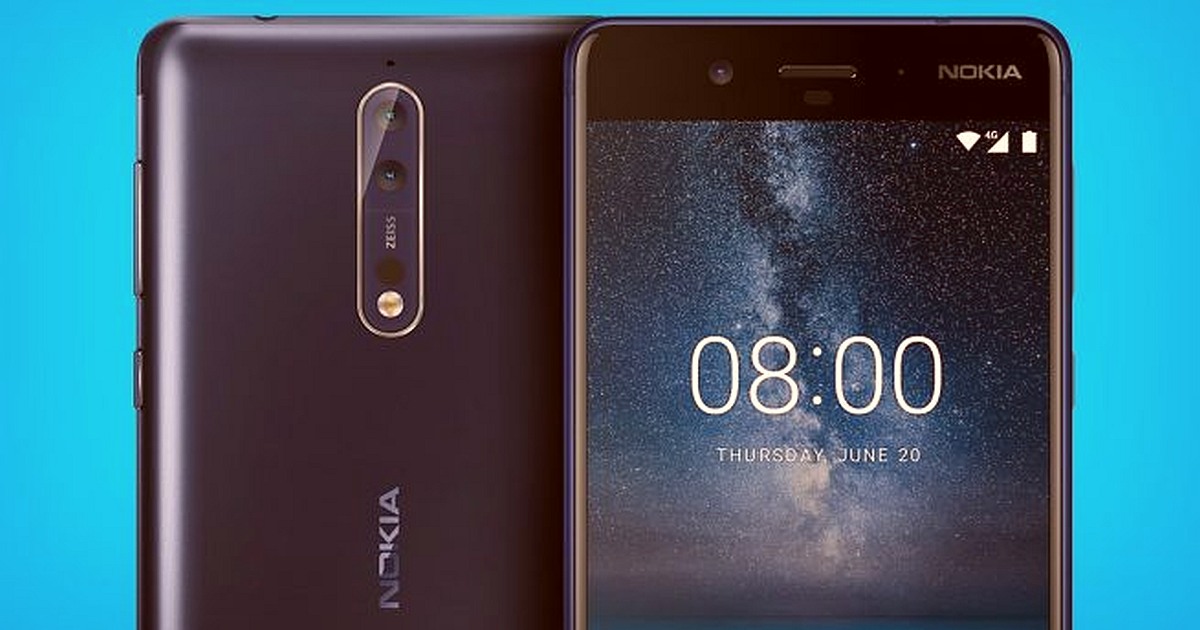 Featured Posts about Messaging & Tech News