Every year, Huawei tries its best to excel and present a better qualified products than before; and as many companies are battling over to win the best camera setup award every season, it's obvious that the Huawei P20 Pro is the winner this year. The P20 Pro smartphone by Huawei flaunts the very first triple camera setup that is supported with Leica and sports distinctive Al features.
But the most astounding feature about the Huawei P20 Pro smartphone is that it officially has the best smartphone camera functionality in the lowest light conditions – a feature that's one of a kind and unachievable before.
It's indeed excellent news to the keen Huawei customers who are now rejoicing as their beloved company has accomplished yet another feat this year. The Huawei P20 Pro is considered to be the first ever smartphone to present a sufficient triple camera setup that includes a 40 megapixel sensor and a 20 megapixel sensor both of which sport AIS – artificial intelligence stabilization – besides a basic 8 megapixel image sensor which has OIS – optimal image stabilization.
Each one of the above sensors, of course, has its part in enhancing and elevating the qualities of the shots and clips taken via the Huawei P20 Pro. The 40 megapixel sensor catches the righteously enhanced colors in every shot; the 20 monochrome sensor adds more detail and depth – alosngide an optional bokeh effect – to the sceneries; and the 8 megapixel sensor is utilized for zooming-in-and-out processes. It's undoubted that Huawei P20 Pro is taking over this year's customers with its revolutionary and unprecedented Leica trio camera setup.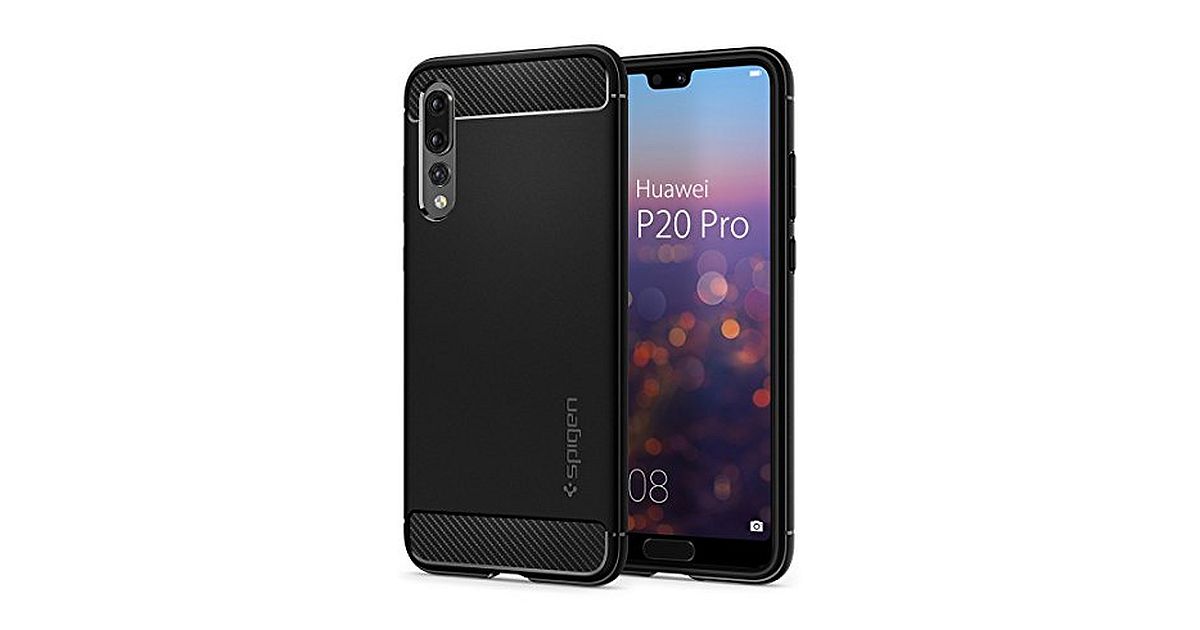 Featured Posts about Messaging & Tech News