Microsoft Messenger has recently launched the Send email Messenger app for Android and it is the part email and part messenger client for iPhone. Send Messenger app is now available for Android Smartphones and it is much like before, but still needs you to have to get an Office 365 subscription to use. In addition, it has not yet spread beyond Canada and US regions at present.
The Send app from Microsoft Messenger has taken up the ever increasing competitive email and messenger apps space. Users can instantly communicate with one another with Send app. The app's take on how we talk on the Internet formally is amazing. On the other hand, Send allows you to send quick messages with the need for a signature, greeting, or a subject line. This will reduce the friction and time spent on emails that act as barriers in our daily communication more often.
You must have a handset that comes with Android 4.2 software version or above to use the Microsoft Send app, which is now available on Google Play. Microsoft Send app is yet to be on Windows Phone.
Send is also a product of Microsoft Garage, and it is much like several other iOS and Android apps recently launched by Microsoft including Torque Voice Search, Picturesque, Next Lock Screen, and Keyboard for Excel. Microsoft Garage is a project within Microsoft that encourages employees to work on out-of-the-box ideas like creating apps that are quite interesting, even if they are targeted at competitive platforms.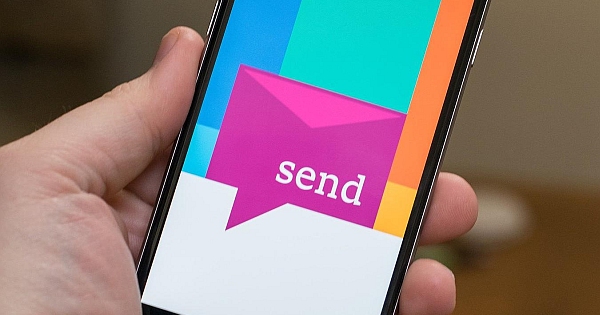 Featured Posts about Messaging & Tech News